Due to Thailand's flooding situation, we lost an extensive amount of face to face time with students. The situation called for the implementation of e-learning in the virtual environment through various containers and communication devices. The results were at most mixed but it became clear that many students were uprooted or disconnected leaving them with little or no prospect for learning.
Upon returning it became abundantly clear that this situation necessitated some thoughtful reflection and I was happy to see that I wasn't alone in in my assessment of the effectiveness of e-learning. By and large the positives are far reaching in showing the critical nature of self-directed learning. As a school, too much emphasis is placed on the face to face time as being teacher driven. I would assume that the students who benefited most from e-learning were those who have already adopted and been exposed to 21st century learning. If anything this experience should support that 21st century learning principles are essential to any program committed to developing a generation able to navigate resources, achieve independently, and seek advocacy. The negatives are that not all teachers/parents believe in these principles, ignore the realities of modern education's role in developing learners, and avoid the responsibility altogether.
As the HOD, I emphasized to the social studies dept. the need to transform assignments into more meaningful tasks that can be extended and modified to fit individual situations. Readings and content may be easily digested but the gradeable activities should have a more metacognitive focus. I myself used blog entries as the medium for turning in tasks. Our reliance on video and external web resources should facilitate narrowing the gap between those engaged over the hiatus and those disengaged. There are a number of realities to consider here as some parents will use this experience to make excuses for student achievement (or lack of) and more likely or not students will do the same. I am inclined to believe that many teachers will turn around in the next 8 weeks and do nothing but lecture in order to "catch up." This would be the exact opposite of what we should be doing in the classroom. The face to face time is now more crucial than ever and now students can effectively peer review, dialogue on the learning process, and problem solve. There is an opportunity here that must be acknowledged. Instead of a catch up mind-set, embrace a management concept that meets the requirements of the curriculum and the needs of the individual student.
I see this is an opportunity for us as school to decide what is the single most important thing we do as a institution of learning and focus on that singularity. My specific thoughts are that the quantity should not be the question addressed but the quality of the time we have face to face. I would be most critical of two important indicators: teacher communication with students throughout the ordeal and what methods teachers utilize to bring them back into the fold.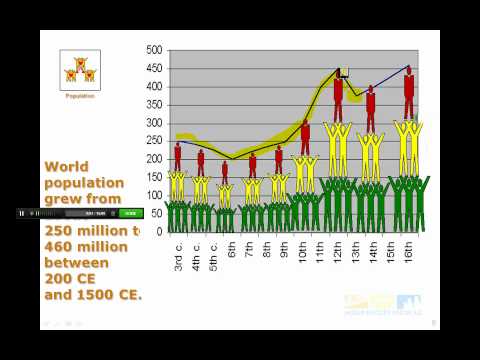 We are addressing the situation in the IB Psychology Course by constructing tutorials using screencasts. All students have been assigned a specific outcome from the syllabus and have been asked to design, execute, and share a 8-10 minute screencast on their specific outcome. The steps I've outlined are as followed:
Step 1. Research
Step 2. Organize & Curate their data
Step 3. Sketch an approach/storyboard
Step 4. Filter enhancements
Step 5. Do a one minute practice screen cast on a subject in psychology of their choice.
Step 6. Share their one minute screen cast with 1-2 others for feedback. Share their ideas as well
Step 7. Produce the screencast
Step 8. Share
These finer points were found at The School Library Journal:
Fast Tips
Keep it short & concise.
Credit licensed media as you go.
Choose a generic file format. (Not all hosts accept Flash)
Offer iPod versions.
Consider using captioning to offer subtitles or translations.
Add your brand/logo to title slides.
Remember the 100 MB limit of most hosts.
Reduce file size by only recording an area of your desktop.
Post your screencasts on Facebook & other social sites.
Have fun!