I have not blogged since I'll Have Another won the Kentucky Derby. Since then, much has transpired, and without going into details, I have neglected the duty to share my thoughts and ideas on learning (or actually the trends that will shape learning in the not-to-distant future).  As to not overdue it, this one will be quick and painless.
"I've got a list of mistakes that God made in creating the world, & 1 of them is, he only made data available about the past!" C.Christensen

— Timothy Pettine (@timpettine) January 30, 2013
I finally finished Clayton Christensen's book Disrupting Class: How Disruptive Education Will Change the Way the World Learns.  I am about fours years late but at least I have arrived. The most impactive take away from the book is the great concept of "hiring a job" or what has been coined as the "Milkshake Theory of Disruptive Innovation." The video below does a really nice job identifying what "hiring a job" means and then explains what this means for human interaction.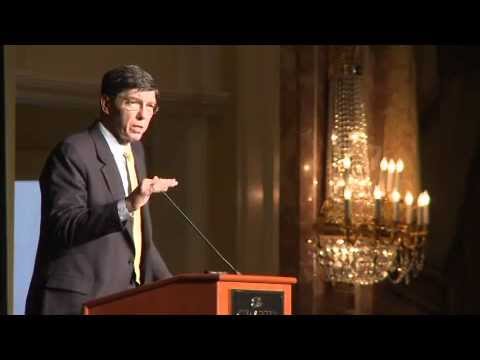 When we are attempting to predict human behavior, let alone disruptive trends & systemic change due to innovation, we must be critical, reasonable, and as unbiased as possible. We end up being far more prepared for the unexpected, and this, to me, is the most important, far more flexible and adaptive.  We may not know what schools will look like in 2025, but I can guarantee that by 2025 we will be wondering what schools will look like in 2050. It is our nature and it is driven by our sense of time, purpose, and curiosity.