Rationale: In 2006, Dan Pink, critically acclaimed author of Drive: The Surprising Truth About What Motivates Us, constructed an argument that if we were to observe the current world with a future oriented purpose, we would conclude that that a specific set of skills and abilities will become increasingly more valued due to a complex conjuncture of forces.
LT:  Teachers will be able to meaningfully integrate technology based upon a select set of valued, high touch aptitudes that are crucial to the world around us.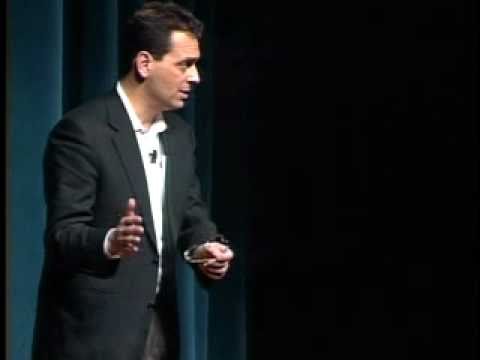 "High concept involves the capacity to detect patterns and opportunities, to create artistic and emotional beauty, to craft a satisfying narrative, and to combine seemingly unrelated ideas into something new. High touch involves the ability to empathize with others, to understand the subtleties of human interaction, to find joy in one's self and to elicit it in others, and to stretch beyond the quotidian [occurring everyday] in pursuit of purpose and meaning."
HIGH CONCEPT/TOUCH TECHNOLOGY INTEGRATION RESOURCES & IDEAS
DESIGN
Start developing a toolbox for design resources & examples.
Encourage critical thinking around specific designs from the web, magazines, & immediate environment.
Examine curriculum for opportunities for students to re-make/re-mix ideas, tools, or space by incorporating the command term "Design…" into tasks and assessment. [advertisements, public service posters, websites, presentations
Encourage Design Notebooks or designate a space to share design ideas or examples
Channel Annoyance
Be Choosey…surround yourself things you like; that will endure.
"Put it on the Table Exercise"
Design Thinking for Educators 
Scratch
32 Flat Design Resources
Presentation Zen
Visual Literacy Periodic Table
STORYTELLING
Write Mini-Sagas (50 word stories)
Riff on Opening Lines
Practice Interviews with an Audio Recorder (Audio Boo or Voice Memo)
One picture stories; Caption contests; Photo Finish; 6-word stories
"Who are these people around me?"
Recommended Storytelling apps: Voicethread; Powtoon; PuppetPals 2; Educreations
Assign Screenplay-writing
Google Story Builder
Langwitches Guide to Digital Storytelling
64 sites for Storytelling
Storytelling Applications
SYMPHONY
"…to those who can devise novel and compelling creations, metaphor-making is vital."
Metaphor Visualization, like metro map or story template are effective and simple templates to convey complex insights. Visual Metaphors fulfill a dual function, first they position information graphically to organize and structure it.
Elevator Pitch & post to Youtube Channel (or another Web host)
Authentic Brainstorming
Practice Pattern Recognition with Online Resources
Mind Mapping (Google Drive has mind mapping apps integrated)
Draw using a Google Draw or other sketch pad application
Create a class magazine (or Newsletter) that emphasizes skill or content area with some other area of interest.
Follow the Links Game (think Six Degrees of Separation)
Create your own content specific Apples to Apples games using research and design tools.
URoulette
It's a metaphor
NYT Number Play; A Google a day
Aurasma Augmented Reality  – Bring to life objects or use auras to tag metaphors.
Padlet – Create Inspiration Boards & share with other schools
Examples of Negative Space
Google Maps Engine Lite & Google Earth
EMPATHY
Connect your classes with students in another part of the world.
Use Voicethread to provide different points of view on a controversial subject.
Capture authentic voice in regard to conflict resolution.
Change context of word problems to employ human relationships.
DRAFT Techniques
Mindreading exercises
Volunteer
Service Learning
Create tutorials that are empathetic
Practice Androgyny
Paul Ekman's Work on Reading Faces
Teaching Empathy: The Ancient Way Is Now Cutting-Edge
What's So Special About Mirror Neurons  (Scientific American)
PLAY
Simulations
Memes
Games
Humor
Genius Time
MEANING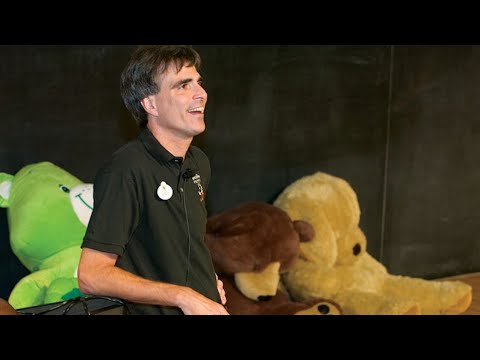 Randy Pausch's Last Lecture
Utilize student blogs for reflection
Create Tutorials using screen-casting tools
Create trailers and personal video/podcasting reviews on elements relevant to learning.