Essential Questions: What evidence does a student have of their acquired skills, competencies, and success in school?
LT:  Navigate a blogging platform in order to introduce examples of student work into a learning portfolio that will demonstrate growth over time.
Critical Reflection: Why should students produce, collect, and reflect upon their earning?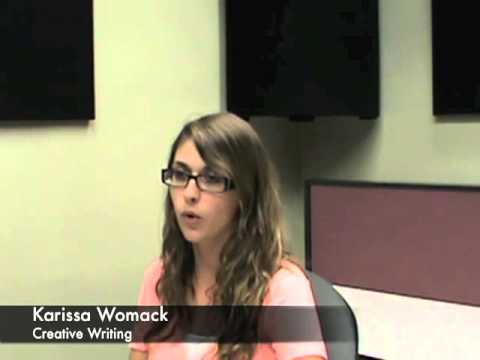 Workshop Components
The set up (customizing)….
Blogger Dashboard Functions: Create your blog & play with customizing features, themes, and colors.
ColorLovers (for choosing color schemes)
Blogger Templates
Posting with purpose & substance (Tools for High Touch High concept Aptitudes)
Design:  Artwork, Photography, Sketches, Infographics,

Storytelling: Voice (Audioboo, Powtoon, Screencast, Video, Voicethread, My Story)

Symphony: Connections & Associations: Google Apps, Reflection, Horizontal alignment in classes, CAS, Mashups, Re-mixes, & Curation (creative prompts)

Empathy: Reflection, Podcasts, CAS, Current Events

Play: CHOICE

Meaning: Apply & Why. (Voice, Educreations, Slideshows, Prezi's, Social Media Peer Impressions)
-Show emphasis with Quotation marks!!
-Utilize enhancements
-TAG for Audience, Teachers, and for Housecleaning (grade, subject, skill)
-Exercise Proper Attribution  (hyperlinks and free for re-use media)
Pages, Gadgets, & advanced settings
To do Checklist Today:
Create a static web page. (For courses, for archiving by grade level, for special skills, to remember the good times.

Gadgets & Widgets: Clustre map, Creative Commons license, Calendar

Embed Something (Anything with a link is embedable)

HTML Boxes — posting badges & third party code

Emailing posts to blogs.
Ipad/Tablet Blogger App (have students add your name to their blog and it will appear in your blog roll!!) Tip: Every blog has a specific email address in blogger; collect these addresses and email content to students blogs individually or in groups. NOTE: some functionality and mobile limitations may exist using an app. Keep this in mind.
Advanced settings   
RSS & Critical Decisions (Assessment, Reflection, Visibility & Privacy)
1. Check the privacy Settings and set them accordingly.
2. Find a good reliable RSS Reader that you can share….I use feedly, but Digg Reader and Netvibes are popular.
3. Utilize a blogging rubric to provide feedback on posts and also use the blog to have students embed assignments (with reflections).
4. Regard assessment holistically…consider who owns the learning!
 Exemplars & Additional Resources
5 Reasons To Use Digital Portfolios In Your Classroom
10 Ways to Add WOW to your Blog
Hellen Barrett's Excellent Site on e-Portfolios